Which pool to choose?
The range of pools offered today is very wide and it is quite difficult for a person who is not a specialist in this field to assess which pool would be the most suitable for his conditions and requirements. What would be the right pool equipment and finishing materials. To help you choose the optimal solution for you, I will tell you about the advantages and disadvantages of different pools, starting with the most popular types and ending with those that are chosen less often.
Steel pools
Pool characteristics: Medium or low installation costs. Only the principle of suction of the water surface of the skimmers is possible. Quick to set up and commission the pool. The body of the pool is made of galvanized and anti-corrosion treated steel. Round, oval or octagonal pools are available. Side heights are standard – 0.9 m; 1.2 m; 1.5 m. PVC or Vinyl bag, which corresponds to the size of the pool, serves as a waterproofing and finishing material. It is without reinforcement, usually 0.75mm thick. Pools can be installed above ground, partially submerged or fully submerged.
Pros: Quick installation. Lower preparation costs. You don't have to think about shapes and sizes. No additional finishing materials are required.
Cons: Limited shapes and depths. The waterproofing material must be observed during operation – easily damaged (usually 0.75 mm thick). Not covered with a protective layer, should be washed thoroughly after winter. The pool body corrodes in places after prolonged operation (7-10 years). When installing the pool, the base must be concreted or sanded. High groundwater can interfere with operation as well as installation.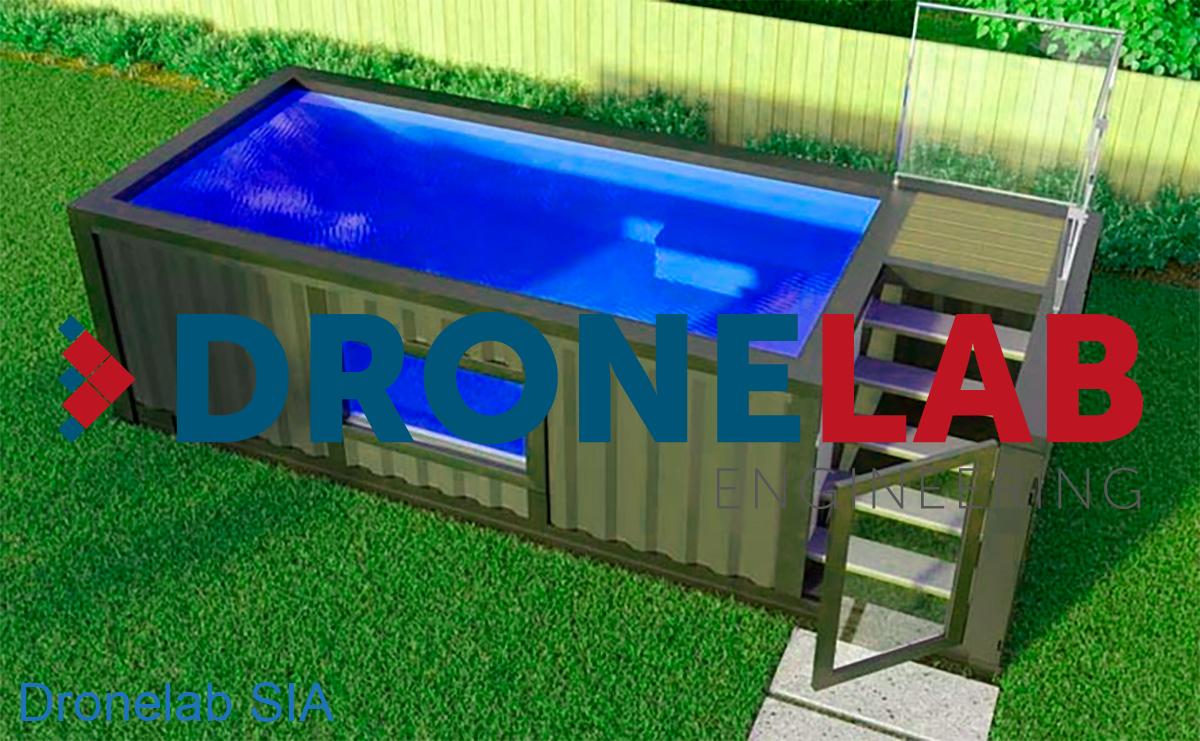 Do I need a building permit?
The first advice we will tell you is to check with your town hall. In most cases, for an above ground swimming pool, a declaration to the town hall is sufficient, if you want to bury it you will have to go through a building permit.
How quickly can I have my container pool?
For the realization of a swimming pool in container, it takes about a period of 2 months.
However its dates are of course according to our order book. It may happen that the delays are longer. We advise you to contact our company to have a more detailed idea of ​​the delivery dates.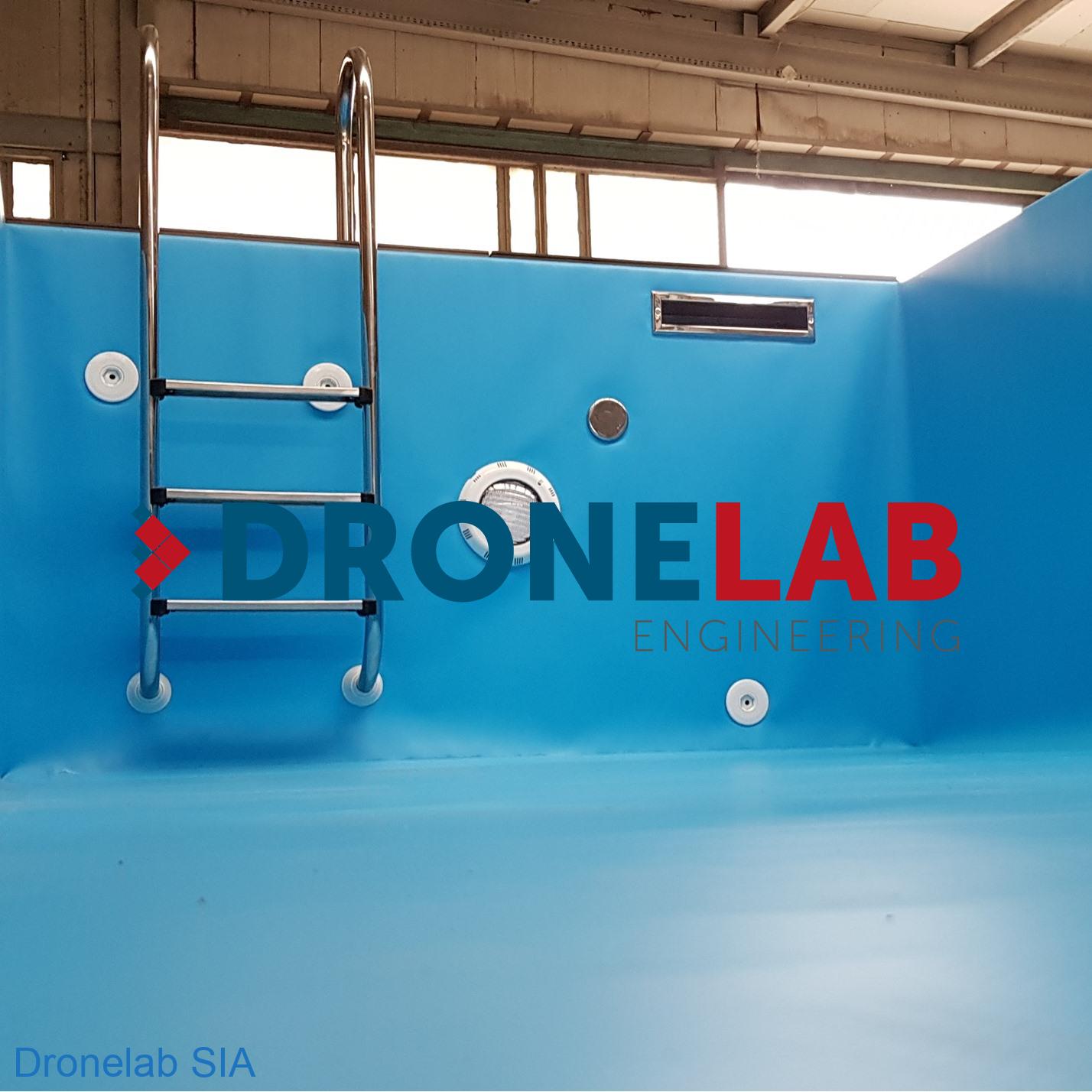 Should any work be planned before the arrival of my container pool?
There are several possibilities for installing your swimming pool. A gravel bed may be sufficient, but concrete pads are recommended (inexpensive and very reliable). You can also place your pool on concrete slabs (respect the necessary slab thicknesses)
And for the safety of children
The safety of children is important. This is why, for above ground pools, we recommend the retractable ladder designed to be easily stored with a hatch and a latch to hide it. You can, for in-ground swimming pools, ask us for an alarm. The window is a good way to monitor people in the pool.
 Should the pool be buried or kept above ground?
It is at the customer's discretion. Our container pools are designed to be buried or above ground.
How is the delivery going?
We can handle the delivery. First of all, it will be important to define the type of delivery. For this, we advise you to get closer to our sales representative.
Usually a crane truck is needed to drop off your pool. In certain cases where delivery with a crane truck is not possible, either the customer or containerama-pool can call on a crane operator for the delivery. We can take care of the delivery, and let the customer handle the crane (for a cost issue) and direct you to businesses near you to help you.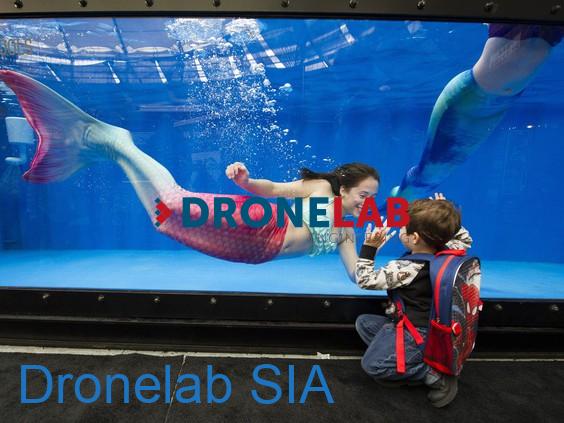 Please contact us, phone +371-220-77-202