Commercial Diving Services
Our clients are the ports of Latvia: Port of Liepāja, Port of Ventspils, Port of Riga, Port of Salacgrivas, Port of Skulte, Port of Rojas.
Latvian companies for which we have carried out underwater works: Latvian Hydrographic Service, Latvian Maritime Administration, Latvian Finieris, Latvian National Library
Our commercial diving team is trained and equipped to handle any situation, no matter how murky the water may be. We are prepared for small projects like home-owned ponds and larger-scale needs at the bottom of natural lakes. Moreover, we are experienced at inland underwater projects. We are a professional, commercial dive company and our experience can help you.
Container pool building
We manufacture swimming pools on the basis of a marine container, quality made to meet all your expectations.
Idea is coming from Australia, the concept attracts with its simplicity and durability. Our manufacturing workshop is located in Latvia, capital Riga.
Various tasks and applications
Swimming and diving pool
Pool for rehabilitation
Pool for children diver education
More about pool building …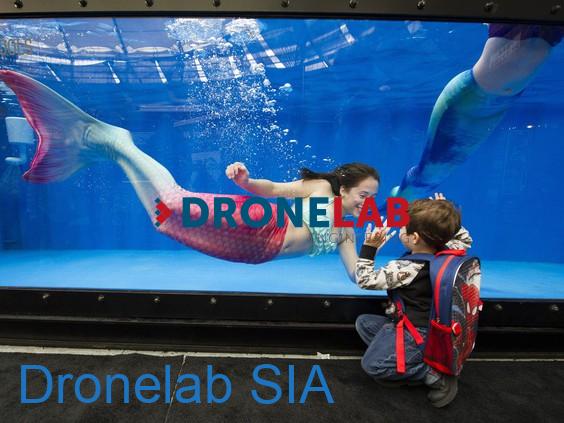 Diver certification
The Open Water Diver certification is your ticket to worldwide exploration. During the course students learn the fundamentals of scuba diving – including scuba equipment care & use, buoyancy techniques, safety skills and dive planning. More about diver certification visit there.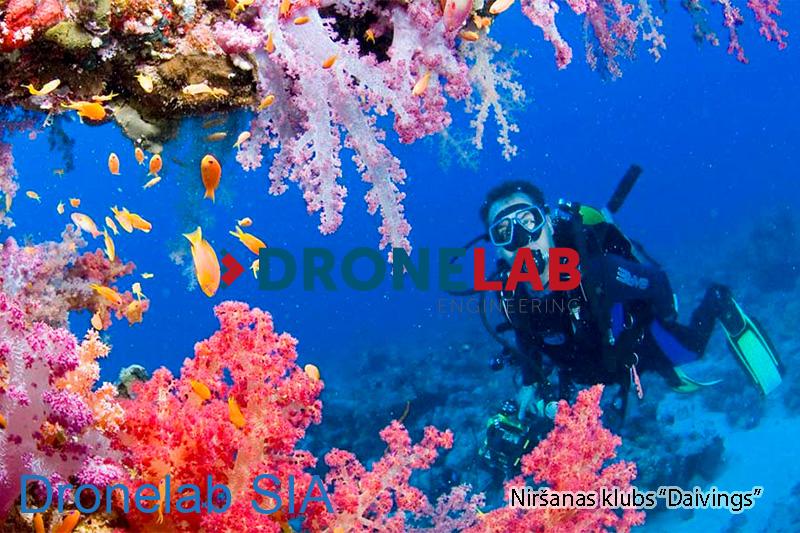 Technical Diving
Technical (tec) diving means going beyond recreational scuba diving limits. But, tec divers will tell you that it's really about the challenge and adventure of exploring places that no one else has ever seen. Tec diving is not for everyone, but it does attract experienced divers who want to go beyond their current limits and are willing to accept the added risks, training, investment and commitment it demands. If this is you, then Tec diving courses are your ticket to extreme adventure.
Diver Education / diving emergency
The first step in being prepared to handle a diving emergency is education. DAN courses teach you the first aid steps to care for an injured diver and interact with medical professionals. Whether you are a medic in the field or a physician, DAN Education has programs to help you gain a better understanding of dive medicine and how to respond to a dive emergency within your scope of practice.