RF Sensor 2.5
The DroneTracker 2.5 in combination with the RF Sensor is able to detect drones and remote controls by their radio frequency (RF) signatures. We detect all drones connected through RF or WiFi, including the entire DJI product line​.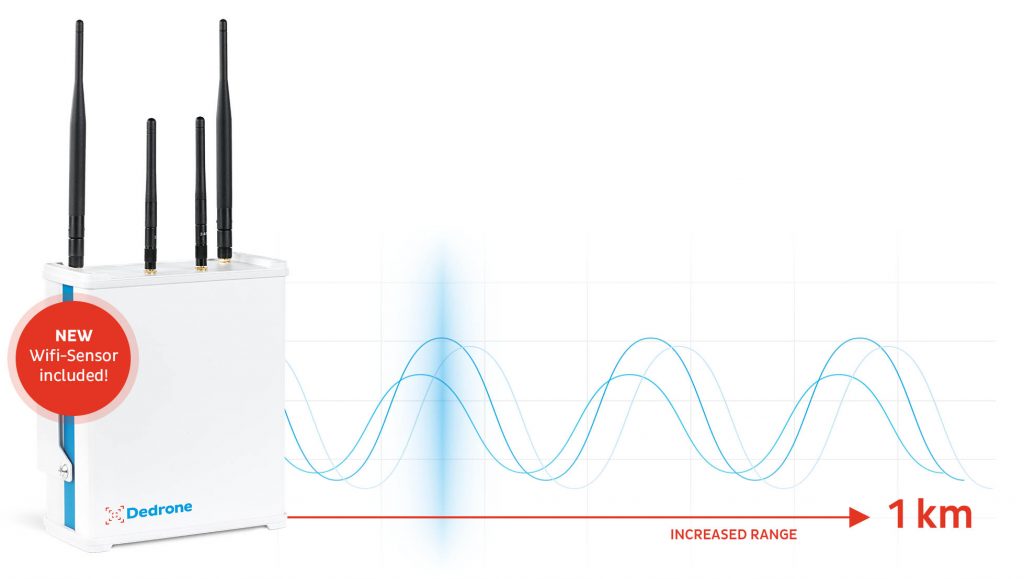 Early Warning System
DroneTracker's RF sensor constantly searches a wide frequency band and classifies and decodes signals, so customers get early warnings — often before drones are even in the air.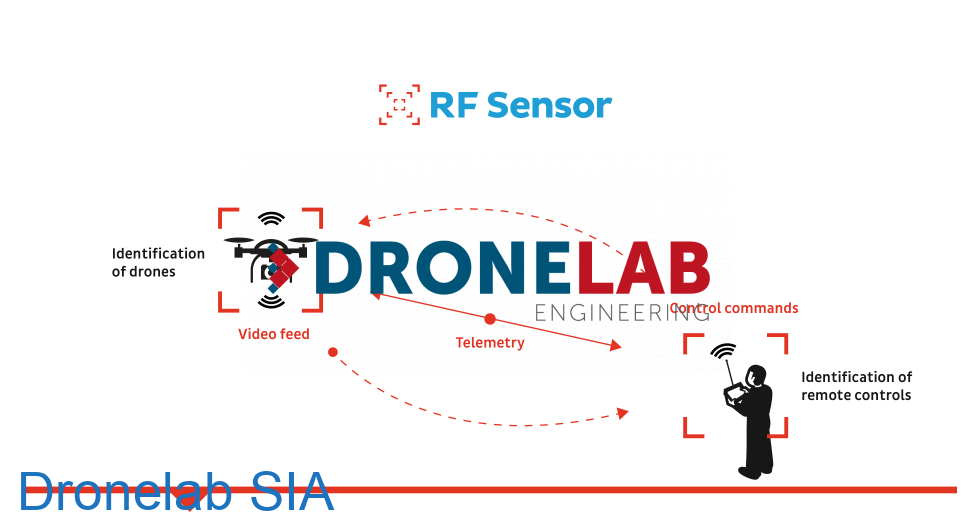 DroneTracker Multi Sensor
You can mount the DT Multi Sensor permanently to facades or special poles, in order to survey a defined section of the sky 24/7.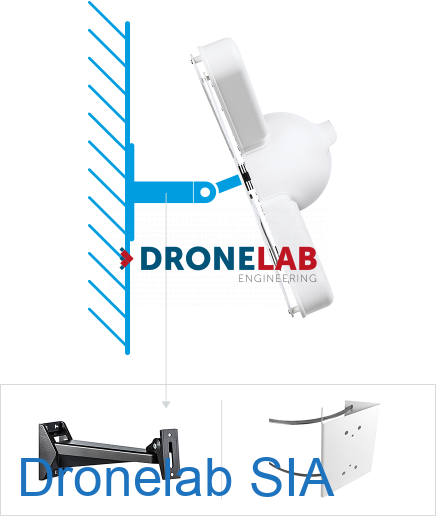 DroneTracker Event Kit
We have developed DroneTracker Event Kit for the temporary use, for example early drone detection at state visits, public conventions, concerts or sporting events. The Event Kit comprises two tripods to which you can flexibly mount your DroneTracker Multi-Sensors or DT RF Sensor and set them up anywhere.